The Best-Selling Book Author That Captivates and Inspires
Sign up now and receive the first three chapters free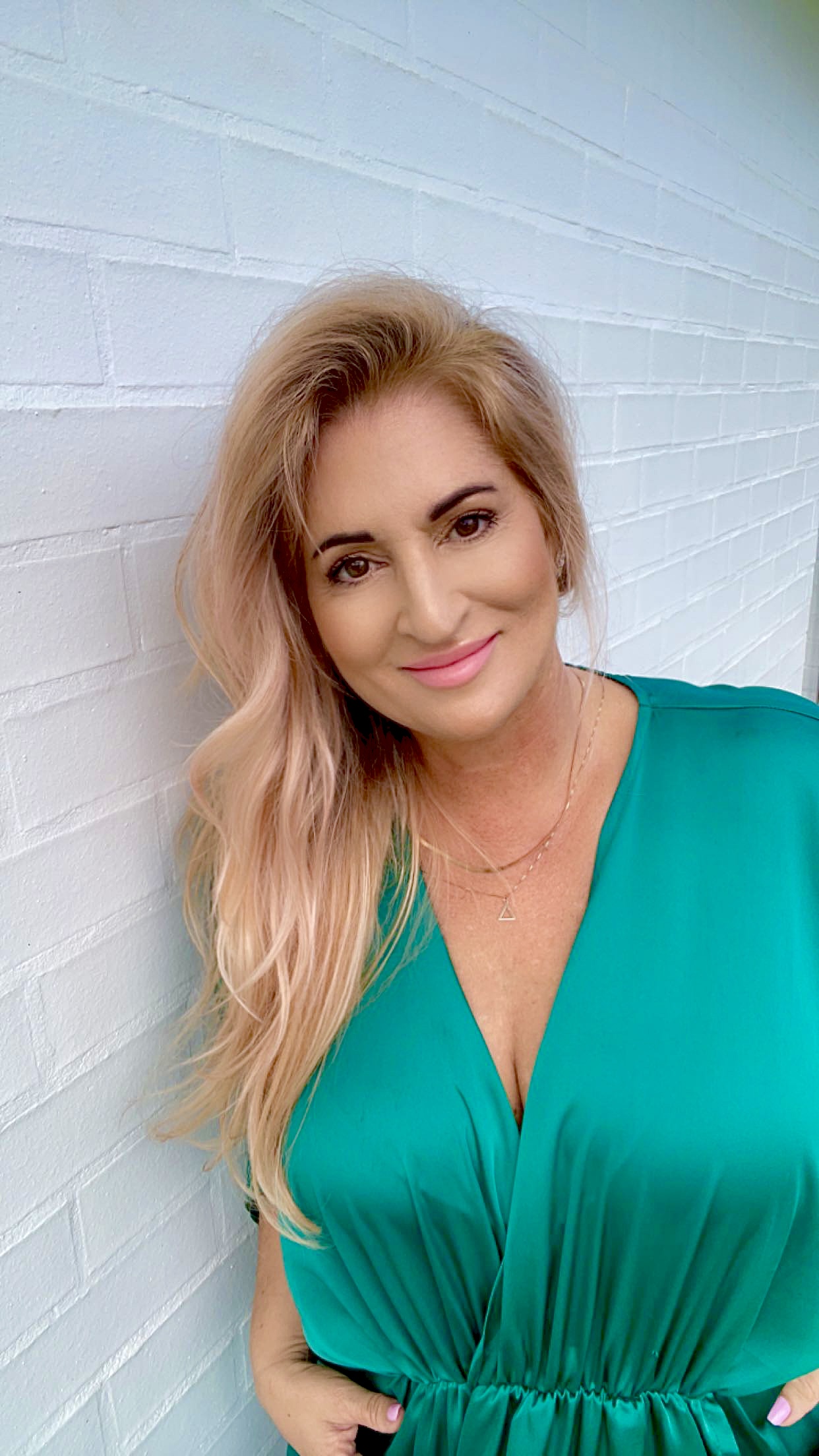 The Best-Selling Book Author That Captivates and Inspires
Jen Araya Peters is the well known, global multidimensional healer and founder behind the popular self healing Instagram account, @jenpeters_soulguide_healer. Jen has facilitated more than 5500 healings for her global clientele.  Jen's soul mission is to serve humanity through her healing communities and her unique, multi-dimensional healing tools. 
When Jen's not creating or helping others on their healing and expansion journey, she can be found soaking up the sun, traversing the higher realms or indulging in a locally made sweet treat! Jen absolutely adores roses and always has the soft scent of rose essential oils filling her home. Jen lives in a magical beach town near the sea in New Zealand, with her precious son Jordan and little black cat, Whiskey.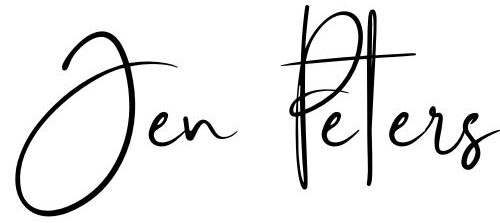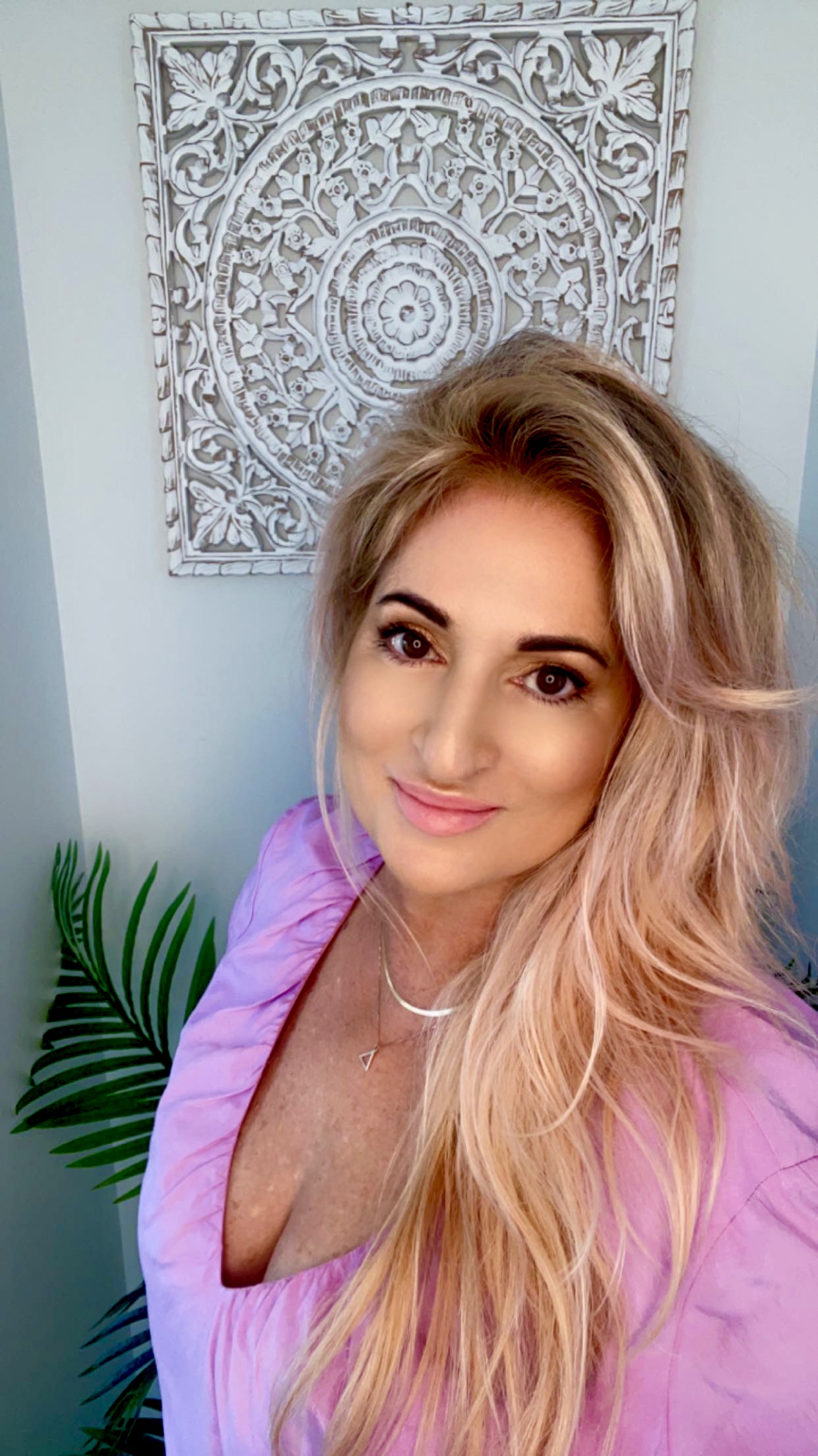 Incididunt ut labore et dolore magna aliqua. Ut enim ad minim veniam, quis nostrud exercitation ullamco laboris nisi ut aliquip exea commodo consequat duis auterure dolor reprehenderit.
The Best-Selling Book Author That Captivates and Inspires
Jen skilfully takes the reader on a soul stirring journey delving into her own childhood abandonment, severe physical abuse, narcissistic relationships and drug use. Jen candidly shares how she healed from a childhood filled with emotional and physical trauma to later become a global leader in healing the inner child. 
Jen expertly weaves her personal stories, wisdom and healing techniques that she uses with her private 1:1 clientele. This self healers guide contains encoded messages and activations, and is presented in an easy-to-follow format with bite sized, practical guidance throughout. 
The 12 different themes in this healing guide mirror Jen's encoded signature healing methodology. Jen masterfully guides the reader step-by-step through the multidimensional healing process. The Path to Healing Your Inner Child is written for the self-healer who is ready to heal the wounds that no longer serve them so they can finally embody the highest expression of themselves and their life!
Experience the Journey Preorder Your Copy Today!
At vero eos et accusamus et iusto odio dignissimos ducimus qui blanditiis praesentium voluptatum deleniti atque corrupti quos dolores et quas molestias excepturi sint occaecati cupiditate non.
Hear from Our Satisfied Readers The Joy Our Books Bring
4.5 Review from our book reader